• Call us early or late
• Fast staff solutions
Permanent Placement Service
• Thorough search firm process
• Wide industry network of contacts
Searching for a new job opportunity?
25 years in Dental & Medical Recruitment
Industry Expertise
We focus solely on the dental & medical industries.
Quality Assurance
We are quality assured with ISO9001 accreditation.
Our Candidates
We have a database of over 15,000 candidates.
Employer Network
We service all sectors of the industry and our client database is over 3000 strong.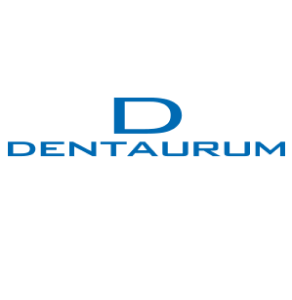 We look forward to hearing from you!
Still not found the answer you're looking for? Then please don't hesitate to drop us a line and then we are sure to be able to provide you with one.